Some Features That Made Us Unique
Free Notes for You
Click the below link and get your notes ready.
1st Semester
Introduction to Information Technology, C-Programming & Digital Logic.
2nd Semester
Discrete Structure, Object Oriented Programming (OOP) & Microprocessor.
3rd Semester
Computer Architecture, Computer Graphics & Data Structure and Algorithm.
4th Semester
Computer Networks, Operating System, Artificial Intelligence, DBMS, Theory of Computation.
5th Semester
Design and Analysis of Algorithm, Cryptography, Web ,System Analysis, Simulation.
6th Semester
Software Engineering, Technical Writting, E- Governance, NET Centric Computing, Compiler.
7th Semester
Data Warehousing & Data Mining, Advance Java Programming, Principles of Management.
8th Semester
Advance Database. We only have one notes i.e Advance Database, we'll update it soon.
Contact Us
Why to Contact Us?
You are rquested to contact us beacause we want to know about the feedback and the reviews about our teams, notes management and facilities provided by us!
www.sujanpdl.com.np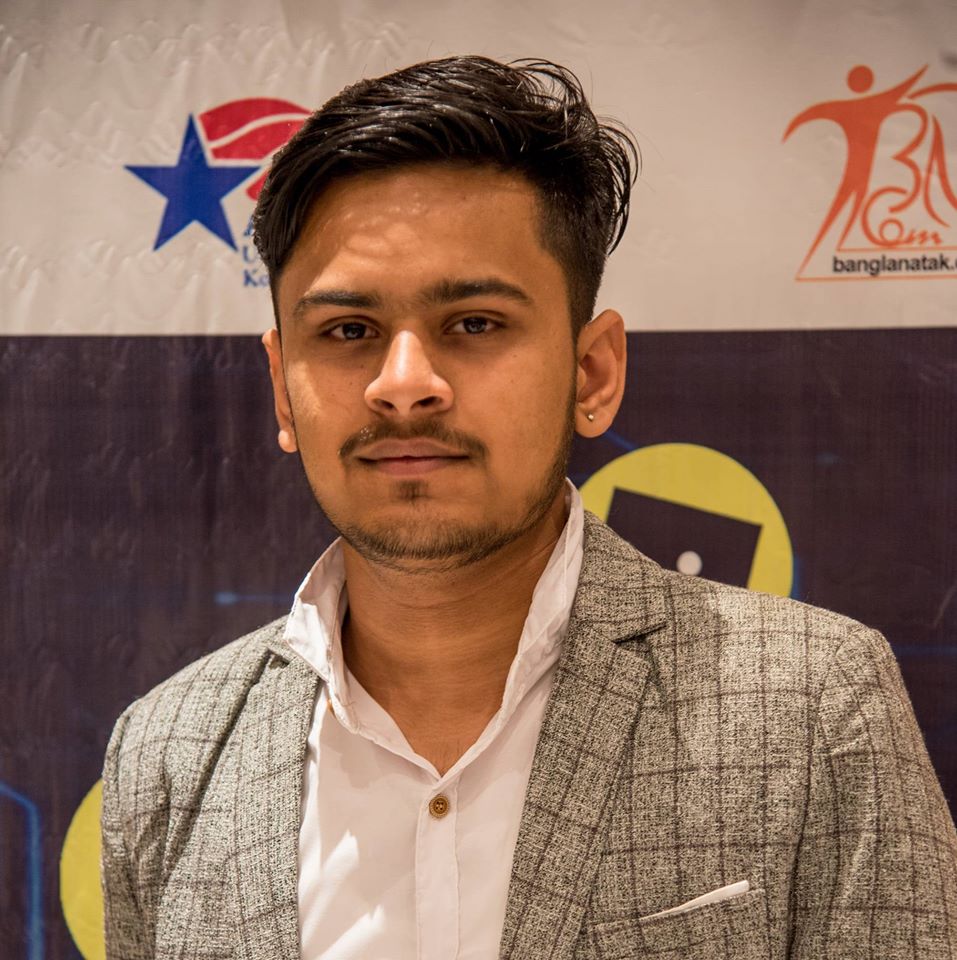 Sujan Paudel
Founder & Developer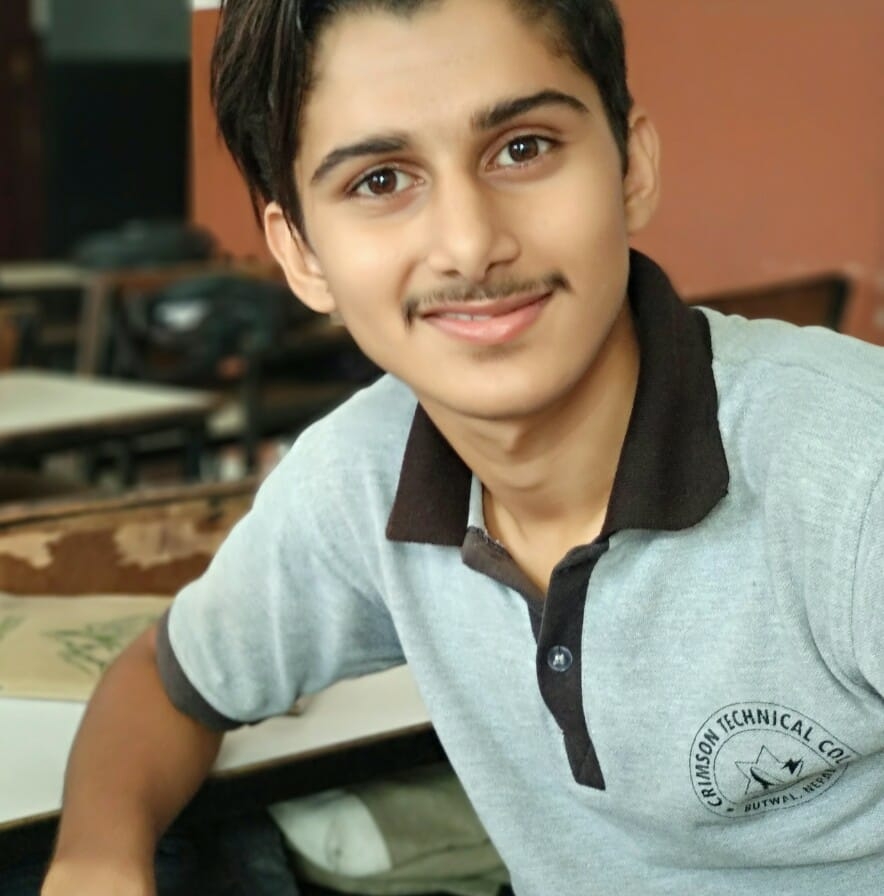 Siddhartha Pandey
Documentation Part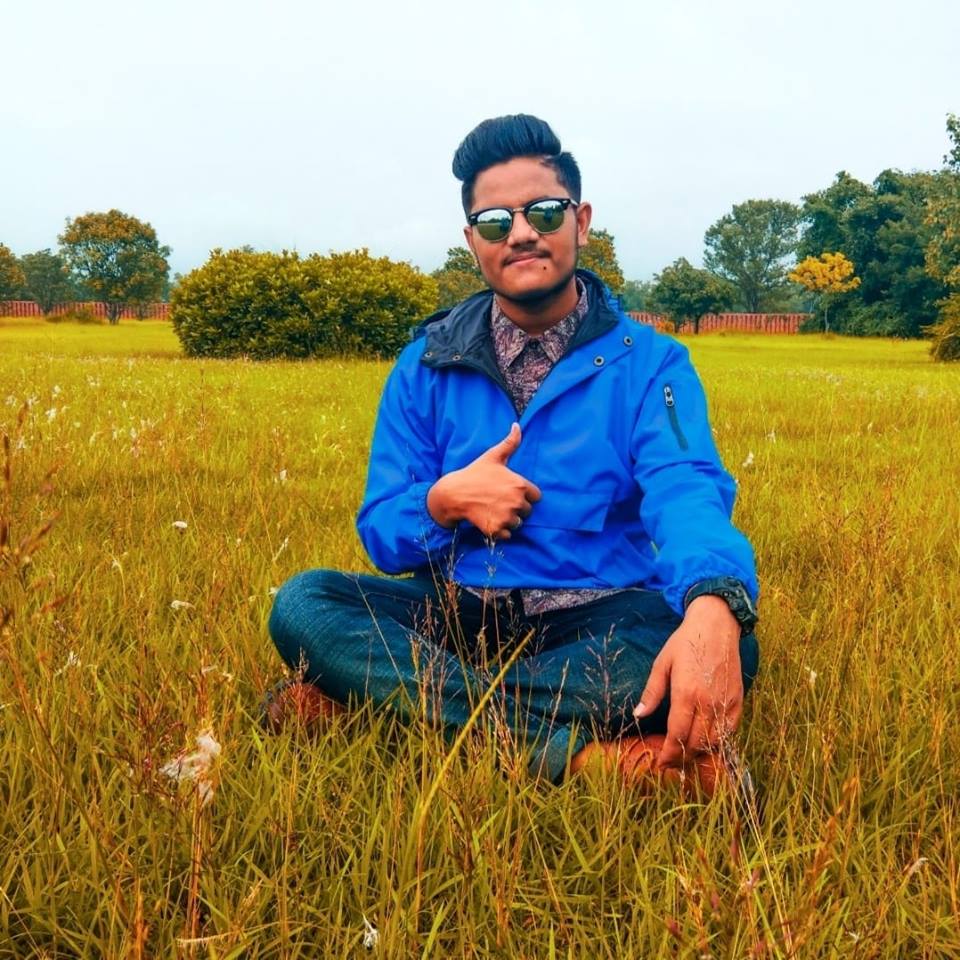 Binayak Pandey
Helping Hand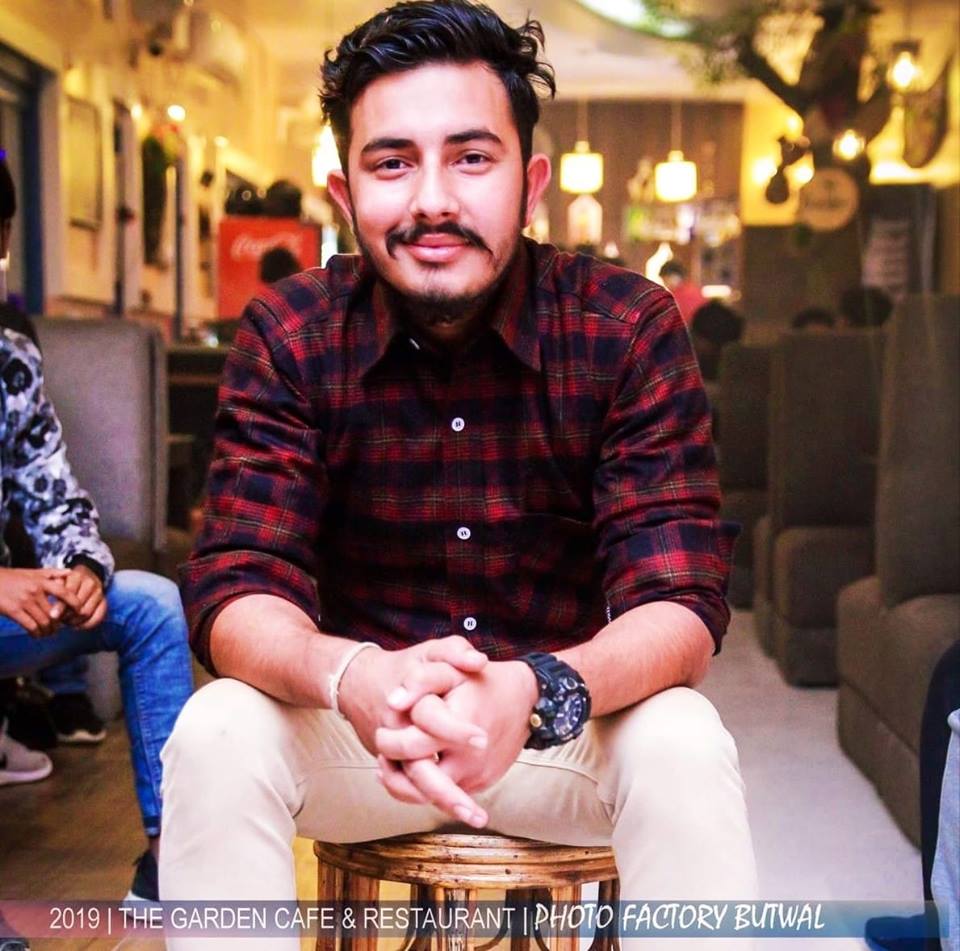 Prashant Bhusal
Helping Hand